So you want to get certified in CompTIA Network+ but aren't sure about everything it entails? There are a few things that aren't always said upfront about the N10 so we are here to help you out! This article has seven things you should know if you plan on being one of the skilled workers with this amazing cert! Our guide on 7 things you should know before taking the N10-006 might make your journey a little bit easier.
If you wait too long, you might be taking a different test!
The current CompTIA Network+ exam was launched February 28th, 2015. Approximately every three years, they retire the current Network+ exam and then create a new one with a different title and expanded information. Sometimes the changes are minimal but if there has been a large change in the last 5-7 years in technology, the test may have huge modifications.
English isn't the only way to get certified.
As one of the largest providers of certification, CompTIA is an internationally recognized certification provider. It's often believed that those who are non-native English speakers just have to suck it up and learn English to get certified. IT professionals from around the world take CompTIA tests but many do so after arriving in an English speaking country. If English is not your first language, remember to check and see if there are easier language options. Some tests offer as many as seven language options while others unfortunately are only in English. One of the perks of CompTIA Network+ is that the N10-006 can be taken in Japanese and German as well as English.
If you get certified now, you don't ever (Possibly) have to again.
Certifications used to last a lifetime or at minimum a decade before an IT professional needed to go back in and get a renewal. The certification is good for 3 years from the date it is passed. With continued education though, you can renew the certification with minimal hassle. So you won't ever need to test again as long as you are taking the steps to satisfy them.
Networking jobs are hard, in high-demand, and get you into shape.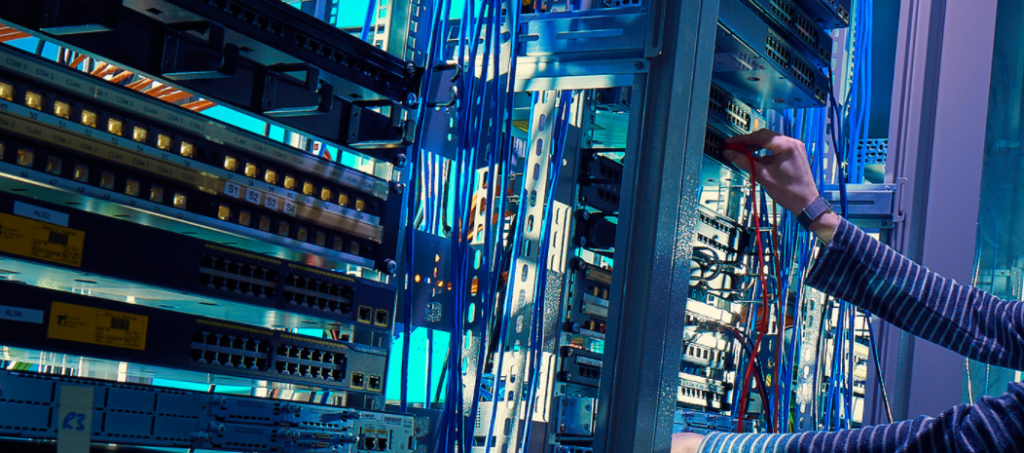 N10-006 will make you successful in one of the most challenging career fields out there. Stereotypically IT is a desk job but with routing and switching you may spend a large amount of time crawling through ceilings, installing cables, and troubleshooting networking. So much can go wrong with a network that it's a daunting task to fix one. Not only are they hard to diagnose and fix, they often require a lot of physical labor to get up and running. It's not uncommon to be hired into the IT department only to find the ENTIRE server rack was left unlabeled. This means you have to trace dozens of cords through server racks to ports. If you like a challenge and solving unique problems in IT, you will love this career path.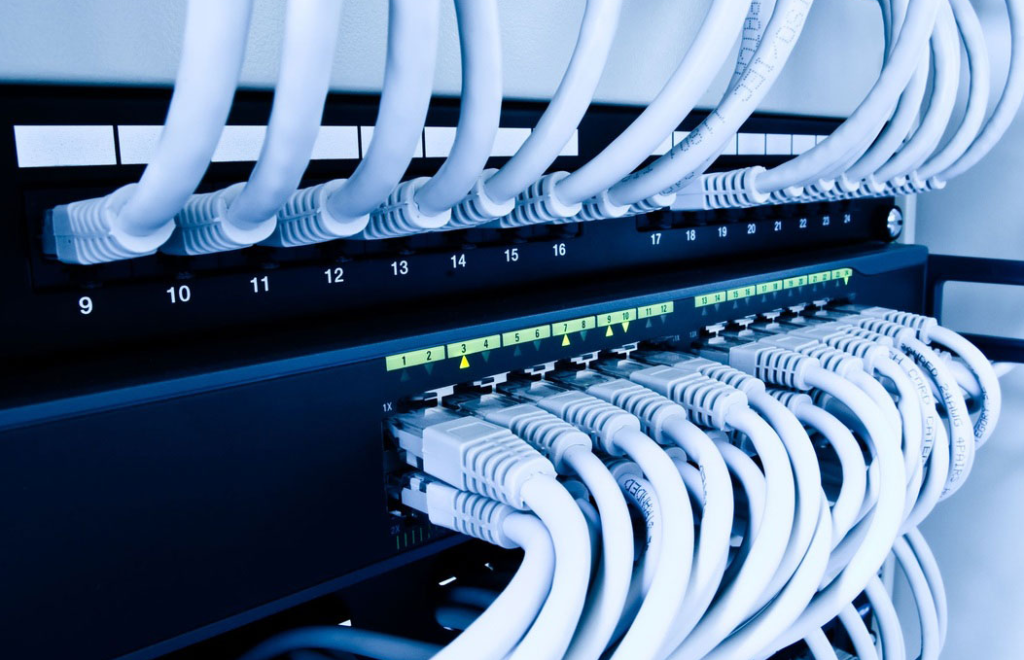 This isn't a "Walk in and pass" test
CompTIA A+ and 9 months of networking experience is recommended before doing Network+. The exam builds on the foundation that A+ establishes. While there is little in terms of crossover when it comes to OS and Hardware configuration, A+ teaches numerous networking concepts at the start. By studying these concepts you not only gain an edge with the concepts found on the N10-006 exam, you also memorize some of the same information (Such as networking tier diagrams). While passing the exam doesn't require the same information, most jobs that involve networking will still require a strong foundation in the same skills that A+ teaches. So before you take the N10, consider taking some time and working through the A+ curriculum. It'll make you a better IT professional regardless due to its wide base of instruction. As for experience, Network+ teaches some really specific tasks involving WAN, DNS, and more. Just knowing how to do everything, practically use it as a skill, and memorize all the different ports and designations, requires a LOT of work. Prior experience helps immensely in making this a simple transition. If you don't work in IT. Buy some networking equipment and set a lab up in your home or office for practice. Also load up some practice tests from a reputable site like certlibrary.com.
PBQs will catch you off guard if you don't prep for them
Remember to train for Performance-Based Questions. PBQs are one of the best ways the tech industry is able to certify you understand and can apply technology concepts. Basically a simulated environment is created via special software or an emulator that runs technology in a similar way to what you encounter in real-life. For instance a windows PBQ may ask you to change very specific things in Windows using a specific pathway (Hot Keys or CMD prompt). Networking PBQs will push you to apply your knowledge during a test. They can suck up a lot of time as well if you are unsure or lack the knowledge to solve the problem. Remember to train for the reality of what you encounter in networking not just the philosophy.
Don't learn well with books? Find a real live teacher!
Last on our list of 7 things you should know before taking the N10-006 exam is a little known teaching tool. CompTIA offers instructor led classroom training. Some students learn better with a physical instructor then by book format. If Network+ is challenging or impossible to study for, don't despair! CompTIA offers classroom instruction through partner programs and affiliates all over. These localized classes are small in scope with just a few students and are worth the extra cost. After all, if you fail an exam, you still have to pay to retake it, and if you fail twice in a row, you have to wait before a 3rd time. In a classroom setting you have a chance to talk with someone who not only understands the curriculum, they can practice and show you how to excel in your chosen field. Consider looking for an instructor if you might need the extra help. Courses can be found on the CompTIA website.
Thanks for joining us!
We wish you luck as you pursue certification! Passing the N10-006 solidifies your entry into the networking world and helps you sharpen the career trajectory you our on. We hope you learned something new reading through these 7 things you should know when taking the N10-006 Exam. Certification is a lifelong process full of thrilling paths to financial success and fun amazing work. If this article helped you, please like and share it with people who might need to know a bit more about Network+ and keep checking back for more blogs about succeeding in the IT world!